Charlotte Chinese Baptist Church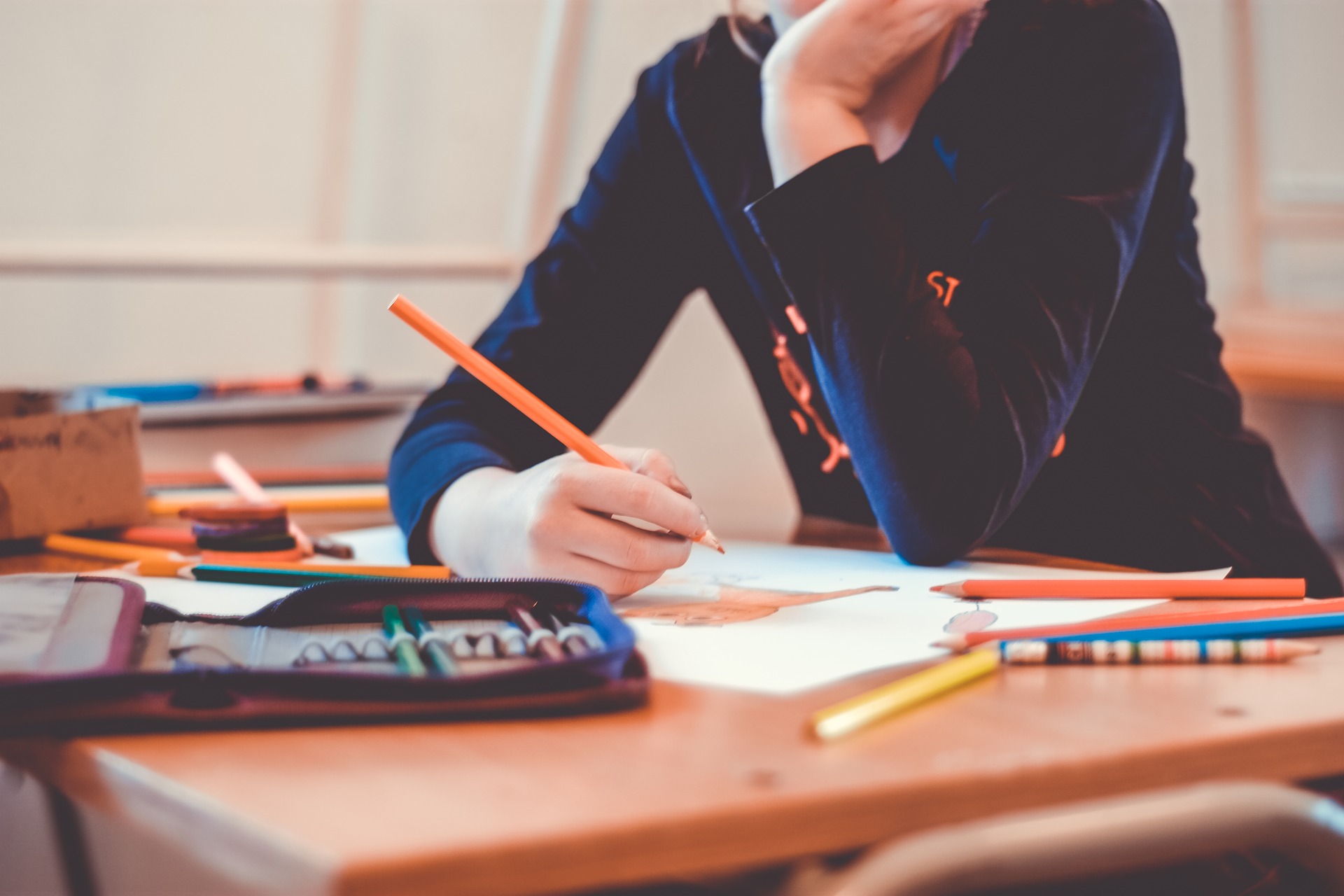 Charlotte Chinese Baptist Church (CCBC) is looking to fill a full-time pastor position for our English congregation. Established in 1990 as a place for Chinese believers in the Charlotte region to meet and worship together, it has since developed into a fully bilingual church with ministries in both Mandarin Chinese and English languages.
CCBC is an elder led congregation. Pastors work together with the board of elders to determine church vision and direction and their implementation. We are looking for a pastor with the following strengths to join our team:
Leadership for the English Ministry Council (EMC), direction for purpose and engagement of various ministries, and instructions regarding ministry practices
Preaching the word of God to all congregants
Systematic biblical teaching for personal and ministerial growth of leadership team
Discipleship of leaders, congregants, and new believers for personal development of their relationship and walk with Christ
Foster a culture of personal evangelism and outreach within the English congregation to our community
If interested, please send email to pscccbc@gmail.com for further information.