Hong Kong Baptist University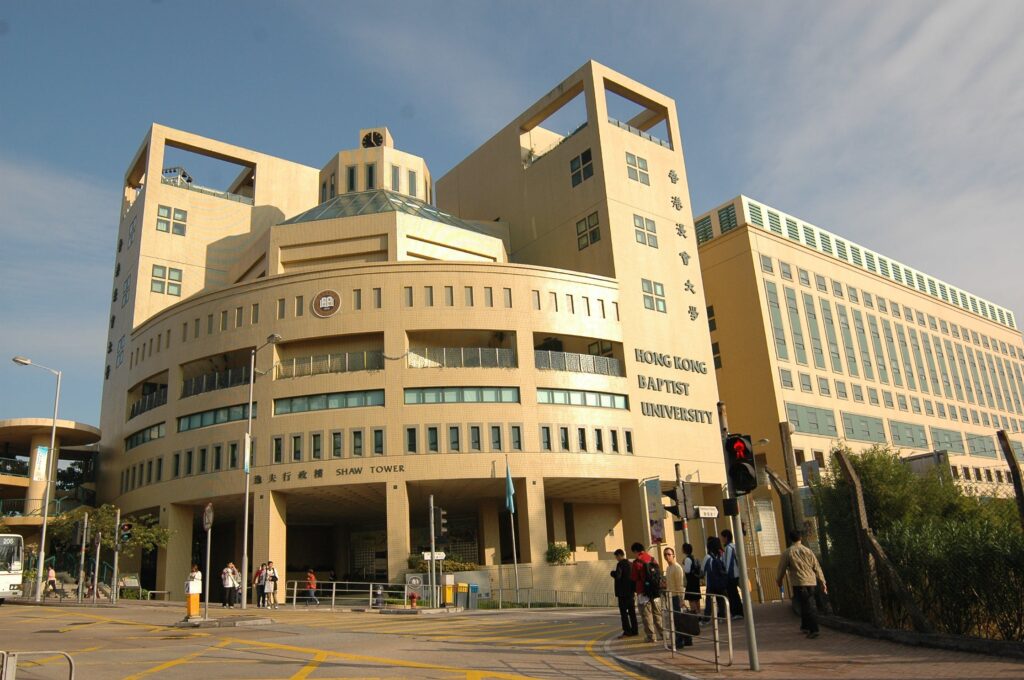 CHAPLAIN'S OFFICE
Assistant Officer and Assistant to Chaplain (PR0565/22-23)
The appointee is expected to provide administrative support to the Chaplain's Office in various work aspects.
1. Provide secretarial, administrative and personnel support to the Chaplain; 2. Handle financial and accounting matters and liaise with the Finance Office for accounting management and reporting;
3. Manage and analyse donation data, coordinate donation receipt issuing, compile donation report and maintain donor databases and liaise with donors as necessary; 4. Assist in planning and implementation of promotion and publicity activities, and development projects;
Assist in website update, donation system development and enhancement; and
Participate in other projects and duties as assigned by the Chaplain.
Requirements:
A recognised degree and at least 4 years of work experience, relevant experience in universities or education institutes will be a definite advantage;
Good command of written and spoken English and Chinese (Cantonese and Putonghua);
Competence in IT applications, proficiency with hands-on experience in a wide range of computing applications and adobe design software will be a definite advantage; – Self-motivated with positive work attitude and a strong sense of responsibility, attentive to details; and able to multitask under tight schedule and pressure are essential; and
Strong communication, interpersonal and organisation skills with good analytical and problem-solving skills.
Shortlisted candidates will be invited to attend a written assessment.
The initial appointment will be offered on a fixed-term contract of one year. Reappointment thereafter will be subject to performance review and mutual agreement.
Rank and salary will be commensurate with qualifications and experience.
Application Procedure:
Applicants are invited to submit their applications at the HKBU e-Recruitment System (https://jobs.hkbu.edu.hk). Those who are not invited for interview 8 weeks after the closing date may consider their applications unsuccessful. Details of the University's Personal Information Collection Statement can be found at https://hro.hkbu.edu.hk/pics. The University reserves the right not to make an appointment for the post advertised, and the appointment will be made according to the terms and conditions applicable at the time of offer.