Mandarin Baptist Church of Los Angeles (MBCLA)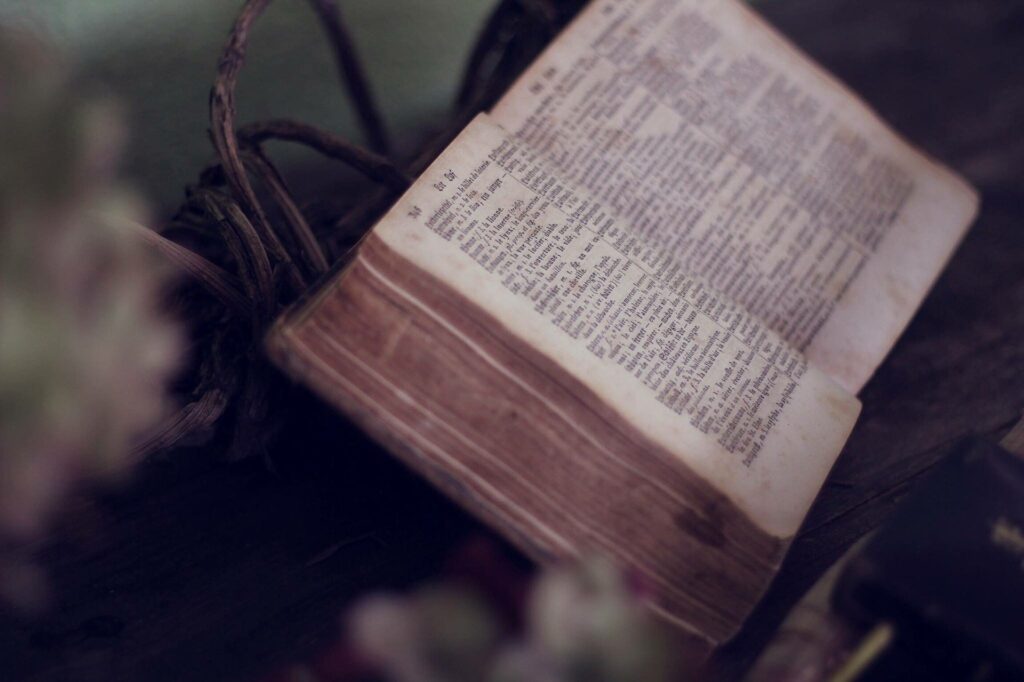 Lead Pastor for the Cantonese Congregation
Principal Function
To work with other MBCLA pastors, ministers and lay leaders in one accord and under the direction of the Senior Pastor to achieve the Mission of MBCLA.
Ministry Conviction
Called by God to care for His sheep in a church setting.
Qualification
Southern Baptist Affiliation or in every respect agree with the Baptist Faith and Message (Yr. 2000 version).
Master of Divinity Degree from an accredited theological seminary or equivalent.
Minimum of 3 years of ministry experience in a North American Chinese Church or equivalent.
Cantonese as primary language, good English capability, with Mandarin a plus.
Ordained pastor and married preferred.
U.S. citizen, permanent resident or authorized to work in the U.S.
Spiritually and emotionally mature as stated in 1 Timothy 3:1-13 and Titus 1:5-9.
Responsibilities
To provide vision and direction for the Cantonese Congregation with guidance from the Senior Pastor and in accordance with the vision and direction of the Church.
To preach and to teach in Cantonese.
To supervise and to equip other ministers and lay leaders serving in the Cantonese Congregation.
To develop lay leaders and to work with them in achieving the missions of the Church.
To provide pastoral care to congregation.
To evangelize to the neighborhood and nearby communities as well as abroad in missions.
To make disciples of Christ.
To attend UDB and Church Council meetings.
To perform relevant administrative duties as required to achieve his ministerial functions.
To perform any other tasks as directed by the Senior Pastor.
Working Relation with Church Leaders
To be responsible directly to the Senior Pastor.
To work closely with other ministers, and lay leaders.
To contribute to the team spirit of the entire MBCLA church staff (pastors and administrative staffs) with an open line of communication for the mutual sharing of concerns, counsel, prayer, and spiritual development both within and outside weekly staff meetings.
Contact
Please send resume to: davidcheung@cchcla.org