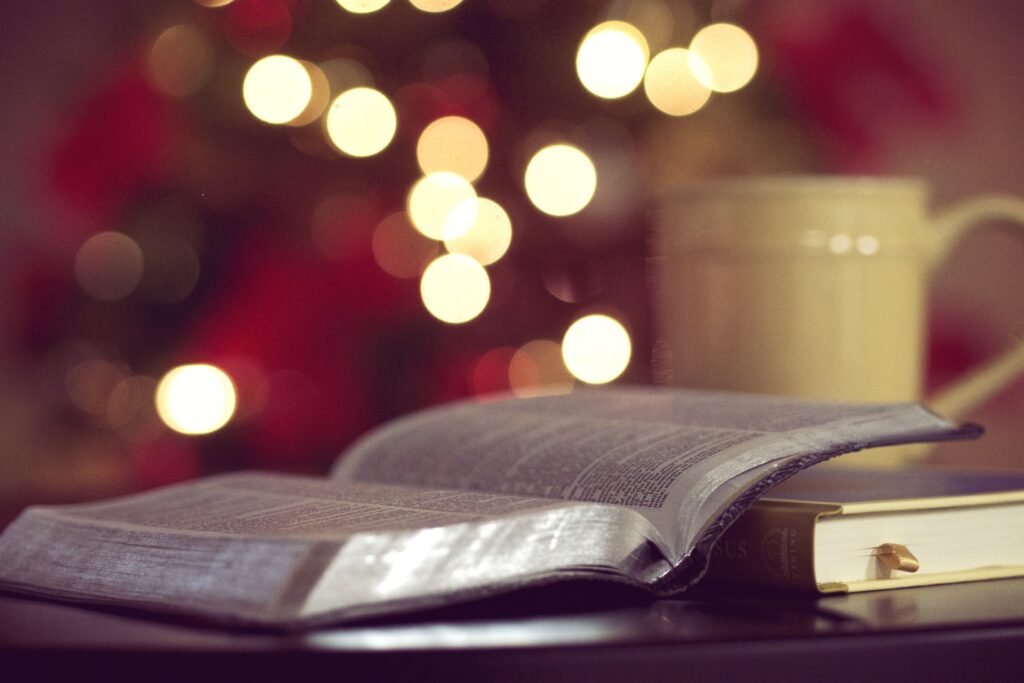 以马内利华人浸信会
Emmanuel Chinese Baptist Church in Overland Park, Kansas
Emmanuel Chinese Baptist Church in Overland Park, Kansas is seeking a Director of Children Ministry. For more details, please click here.
Posted April 2, 2019
德州伯特利華人浸信會
Bethel Chinese Baptist Church in Texas
誠聘全職牧師:
1. 至少有五年的牧會經驗
2. 具北美福音派神學院道學碩士學位
3. 福音派信仰,浸信會背景尤佳
4. 已婚
5. 國語講道,良好英語溝通及主持會議能力
Bethel Chinese Baptist Church in Texas is seeking a full-time pastor to minister to our congregation. We are a church of about 20 young families regularly worshiping God every Sunday.
Qualifications:
1. At least five years of pastoral experience.
2. Graduated from a US evangelical theological seminary with an M Div degree.
3. Denomination: From evangelical background; Baptist preferable.
4. Married.
5. Preaches in Mandarin. Able to communicate and lead meetings fluently in English.
聯繫人 Contact:
聘牧委員會 Pastor Search Committee / Christie Chen
Email: bethelcbc@hotmail.com
伯特利華人浸信會
Bethel Chinese Baptist Church
3512 Highway 121, Bedford, TX 76021
Posted April 2, 2019
纽约州罗城华人胜利浸信会
Victory Baptist Chinese Church of Rochester
誠聘全职中文牧师/传道:
– 清楚蒙召、全心委身、敬虔品格、牧者心肠
– 认同持守美南浸信会信仰立场
– 福音派神学院装备,硕士以上学位更好
– 国语讲道,英语交流
Sincerely seeks a full time Chinese Pastor / Minister, who:
– Has a clear calling and full dedication to the ministry, with godly character and a pastor's heart.
– Upholds the faith and doctrines of a Southern Baptist church.
– Is equipped at an evangelical theological seminary; Master's degree or above preferred.
– Preaches in Mandarin. Able to communicate in English.
聯繫人 Contact:
聘牧委員會 Pastor Search Committee/ Mitchell Lin
Telephone:(585) 820-0323
Email: vbccr.psc@gmail.com
285 East Henrietta Road
Rochester, NY 14620
Posted December 6, 2018
紐約首府華人基督教會
Chinese Chrisitan Church of Greater Albany
誠聘華語部牧師
本教會華語堂人數約 120 人,英文堂人數約60 人,8 個中文團契,3 個英文契。華語部牧師職責為:牧養華語會眾,藉著提供講道、教導、計畫、傳福音、關懷及輔導,來帶領會眾成長, 並能與教會同工團隊配搭服事。資格為:清楚呼召,純正的信仰,有三年以上牧會的經驗,有學生事工的經驗,可以用英文溝通,有認可的神學院學位(在特殊情況下,聘牧委員會可以考慮無神學院學位者)。已婚、具兩年以上北美社會工作經驗、或通粵語者更佳。
詳情參閱
Posted May 30 2018
亞特羅瑪社區浸信會
Alta Loma Community Baptist Church
全職牧師
– 認同美南浸信會信仰,三年以上北美牧會經驗
– 道學碩士或同等學歷
– 中英文溝通,國語講道,已婚/有家庭(優先考慮)
– 聯繋人:黃瑞西牧師
Email: barnabash@yahoo.com
電話:626-272-4817
來信及履歷表寄至:
8336 La Senda Rd. Alta Loma, CA 91701
Posted May 21, 2018
贵湖浸信会华人福音堂
Calvary Baptist Church, Guelph, Ontario, Canada
诚聘Associate牧师
贵湖浸信会华人福音堂,简称贵湖浸信会,成立于 2003年9月。其母教会 Calvary Baptist Church 已有 84 年的历史。 感谢神一路的带领和祝福,教会从最初的 30几人发展到今天超过 500 多人的大家庭。随着教会的发展,我们需要诚聘一位Associate牧师。具体要求,请到 www.christiancharityjobs.ca 查询 "Associate Pastor of Mandarin Ministries" 。若要更多了解贵湖浸信会,也欢迎查阅我们的网站:www.guelphcbc.com
Posted May 17, 2018