The New Jersey First Chinese Baptist Church of Edison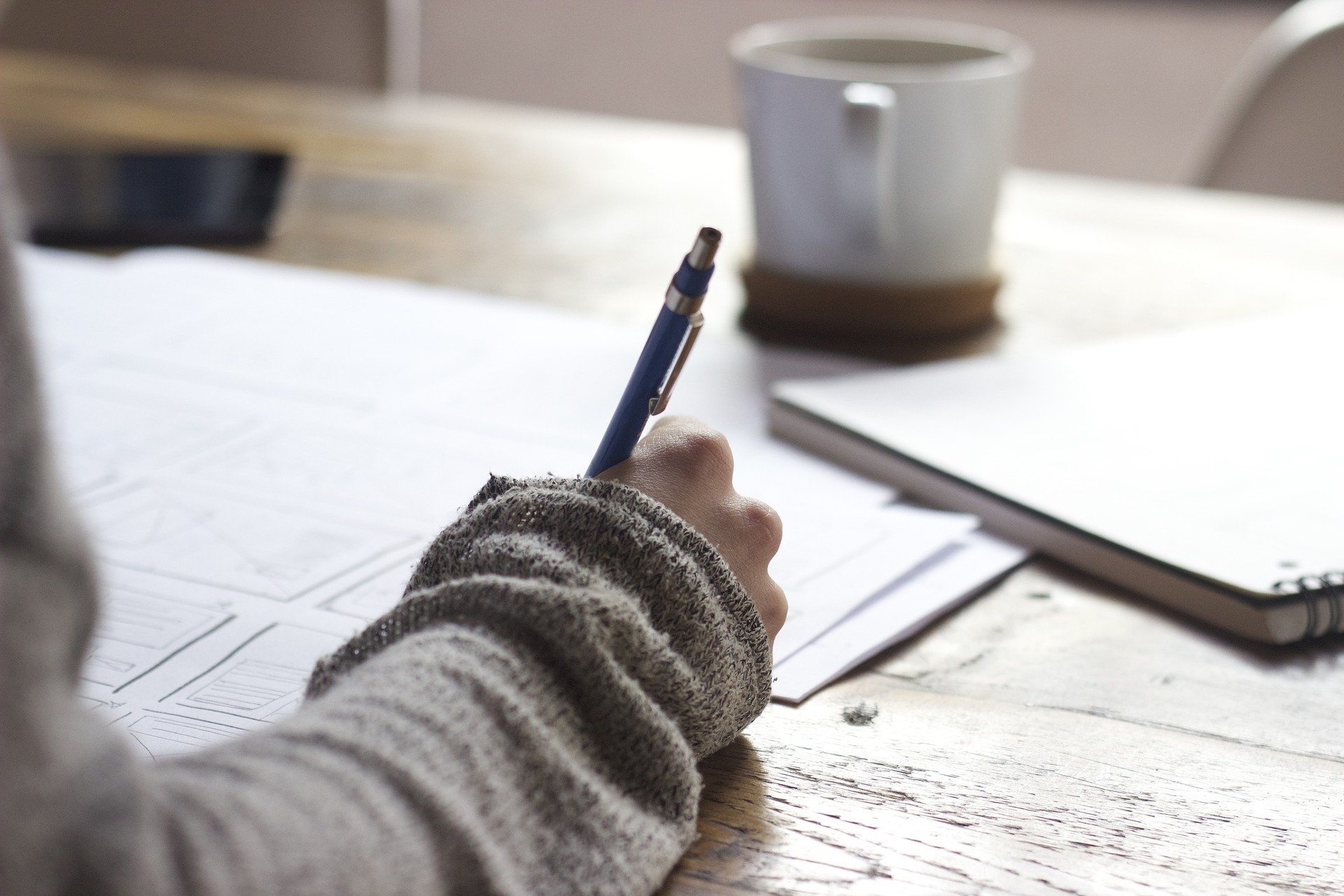 Youth Pastor Search
Mission Statement:
The mission of the Youth & Children ministry is to fill the youth with wisdom and understanding
the Holy Spirit gives, that they may lead a life worthy of the Lord and fully pleasing Him through
their good work and growing knowledge of God.

Job Title:
Full time Youth pastor (A Spiritual leader and shepherd for the Youth and Children ministry)

Job Description:
NJFCBC is looking for an experienced individual to fill the position of full-time youth pastor.
Successful candidate works under the supervision of the Senior Pastor and works along with the
pastoral staff and deacon body to oversee, lead and build up all aspects of the Youth & Children
ministry, and lead a team of coworkers to fulfill our mission statement.

Responsibilities:
-Create long term plan for youth and children ministry with main focus on the youth ministry
-Lead youth programs implementing fellowship, praise, biblical teaching and discipleship
-Teaching Sunday school (youths)
-Lead Bible study and prayer meeting with youths
-Involve youths with other church ministries
-Involve parents to youth and children ministries
-Maintain clear, regular communication with parents
-Equip and oversee coworkers to exercise their different gifts
-Work with other church leaders
-Preach once a month

Qualification/Requirement:
-Must be a Christian
-Master degree in Divinity
-Minimum one-year youth ministry experience
-Good interpersonal communication skill in English. Speaking knowledge of Chinese a plus.
-Able to relate to challenges and needs of young people.

Contact:
Candidates interested in the search should contact Peggy Cheng @ pcheng76@gmail.com