Trinity Chinese Church, 301 East Main Street, Allen, TX 75002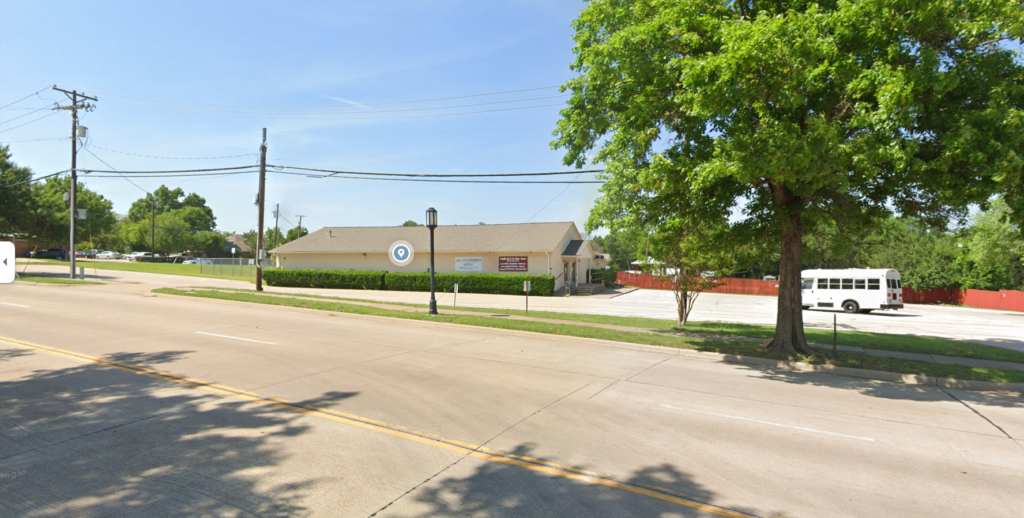 Trinity Chinese Church (TCC) is seeking a Youth Pastor. Full time is preferred, part-time would be considered.

The Youth Pastor must love God and have a pastoral heart to reach and equip youth (grades 6-12) to deepen their relationship with Christ. The candidate will also have the opportunity to provide a vision and develop strategies for the overall English ministry at TCC.
Personal Qualifications:
Be a born-again believer with a maturing relationship with Christ
Show a faithful pursuit of leadership characteristics as listed in 1Timothy 3 and Titus 1
Have the full-time calling to ministry and clear vision
Preferably have seminary education or undergraduate degree in youth or related ministry, or else possesses some comparable training and experience with pastoring youth.
Able to demonstrate a systematic understanding of the Bible.
Ministry Expectations:
Provide spiritual leadership and counsel for the youth and parents.
Understand spiritual conditions of the youth group and preach God's Word to them with authority and excellence.
Lead and encourage the youth group to serve.
Coordinate youth parents and other volunteers for youth events.
Train parents as disciple-makers and work with families in discipleship of youth
Materials needed for application:
Resume
Faith Statement
Testimony of Calling to Ministry
List of References