Monterey Park Chinese Baptist Church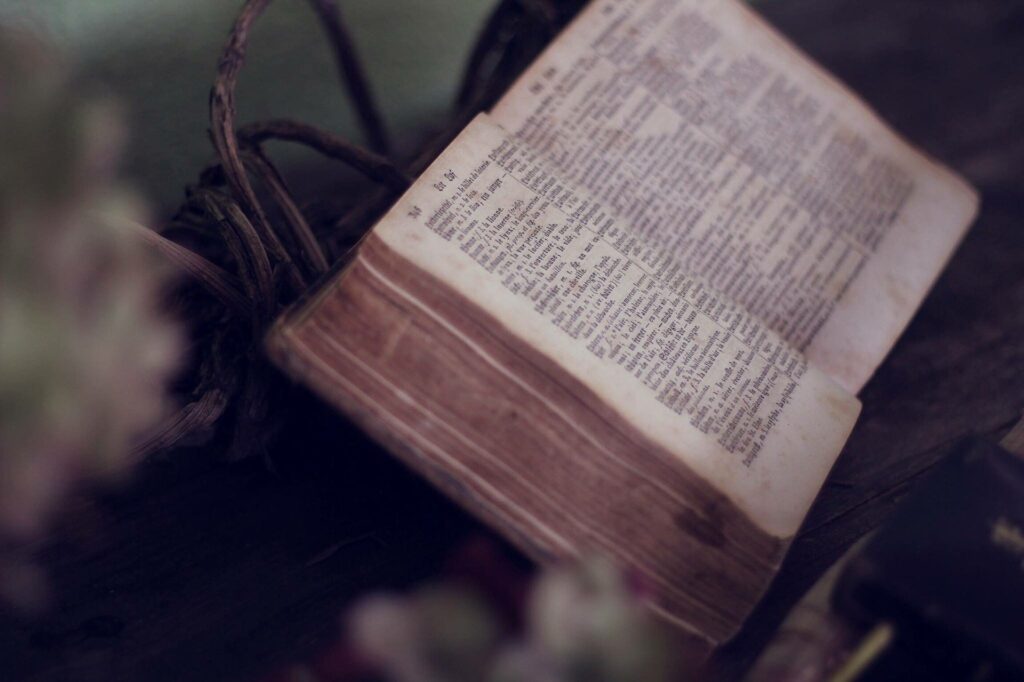 302 W. Commonwealth Ave., Alhambra, CA 91801
www.mpcbc.net

TITLE/POSITION: Family and Children Director
REPORTS TO: Senior Pastor
HOURS: Approx. 40 hours/week
Contact Person: Rev. Caleb Cheung (caleb_cheung@msn.com)

We are currently seeking a Family and Children Ministry Director. He/She should
have a passion to minister to children and reach out to families.

Primary Responsibilities
The Family and Children Director will lead children ministry, create children and
family out reaching activities, and coordinate with the congregational pastors to
build appropriate ministries to families. The Family and Children Director will be
part of the MPCBC staff (including the Cantonese /Senior Pastor, English Pastor,
and the Mandarin Pastor) under the guidance and direction of the Senior Pastor.

Required Qualifications
Education: Graduate level seminary training, but will consider a candidate who is
still in seminary.

Experience:
– Must be a Born-Again Christian.
– Must be passionate to minister to children and have experience in children
ministry
– Must speak fluent English
– Speak Mandarin and/or Cantonese is a big plus.
– Have a good interpersonal skill and an outgoing personality
– Have an understanding of Asian-American culture and experience in a multi-staff
church will be a plus.
– At least 1 year pastoral ministry experience preferred.

Ministry Style: Must be a "people person" with strong interpersonal and
communication skills and a team player who is comfortable functioning within a
multi-staff, multi-lingual/cultural church environment.

Spiritual Gifts: Must be strong in teaching children, out reaching, and evangelism.
Doctrines: Must be in full agreement with MPCBC doctrine and practice:
https://mpcbc.net/english/what-we-believe/

Job Description
The Family and Children Director would be expected to fulfill the following roles.
• Leadership
– Provide leadership and direction in the Children and Family ministry consistent
with the over-arching vision and direction of MPCBC.
– Organize activities and events related to Children and Family ministry, e.g. VBS,
parent outreach events, festive children programs… etc.
– Train, develop, and empower leaders to live Spirit-filled lives utilizing their gifts
to do the work of the ministry. Manage ministry administrative matters with the
help of lay team-members.
– Coordinate with congregational pastorals to develop appropriate care for families.

• Children Program
– Lead and coordinate the Children worship program
– Provide a safe environment on children
– Provide trainings to equip and inspire people to participate in children ministry.
• Evangelism
– Organize outreach events to recruit new children and families.
– Cooperate with congregational pastors to reach out to families